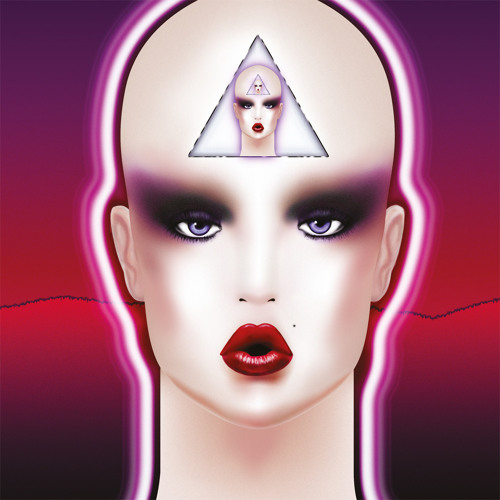 16. Jimmy Edgar - Majenta
Jimmy Edgar
is a Detroit-based music producer with a taste for electrifying beats. His 2012 album Majenta contains some tantalizing tracks, including This One's For The Children, Sex Drive and Let Yourself Be, all of which can be listened to in the player below...
17. The Presets - Pacifica
The Presets
is an Austrialian electronic duo formed in 2003 by Julian Hamilton (vocals, keyboards) and Kim Moyes (drums, keyboards). Their debut album
Beams
was released in 2005, containing the favorite track
Are You The One?
The second album
Apocalypso
came out in 2008, including the single This Boy's In Love. (Check out the cool
Kim remix
of the track.)
Last year saw the release of the duo's third album
Pacifica
, containing some of their strongest material so far. Favorite tune is the opening track Youth In Trouble...
18. Grimes – Visions
Claire Boucher aka
Grimes
is a Canadian musician and music video director. Her third album
Visions
marks the peak of her musical career so far and contains some highly original material drawing upon influences from industrial rock, electronic pop, hip hop and RnB to create what has been
described
as airy cyborg-pop. Top track of the album is Oblivion...
19. The XX – Coexist
20. RAC - Chapter One
The Remix Artist Collective (
RAC
) has churned out an impressing number of high quality remixes in recent years. They have compiled some of their greatest reworks on the release Chapter One...