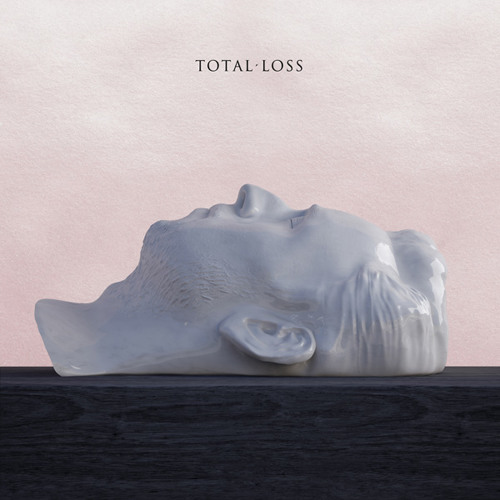 26. How To Dress Well – Total Loss
How To Dress Well
is the solo project of Tom Krell. His debut album Love Remains was released in 2010 and received high acclaim by
Pitchfork
. Last September, Krell released his second album
Total Loss
, which once again received great reviews and a Best New Music designation by Pitchfork. Here's the video to the track & It Was You...
27. Fake Blood – Cells
Fake Blood
is an alias under which
Theo Keating (Wiseguys, Black Ghosts) release creative electronic music. The name can be used for a variety of word plays. For instance, the Soundcloud stream becomes the Fake Blood Stream. And the first Fake Blood album, out last year, is Fake Blood... Cells. The tune that really stands out from the album is All In The Blink. Here's a pretty cool video to the track...
28. Miguel Campbell – Back in Flight School
UK house label
Hot Creations
has released high quality tracks throughout 2012 with recent faves including
Electricity
by Lee Foss and
Benediction
by Hot Natured and Ali Love. Another Hot Creations artist that have made his mark last year is
Miguel Campbell
. After releasing the EP
Rockin Beats/Not That Kind of Girl
, he followed up with a full album titled
Back In Flight School
, which also contains the 2011 track
Something Special
. You can listen to the album in the player below...
29. Tyson - Die On The Dancefloor
Tyson
is a British singer and producer with a taste for 80s sounds, such as italo disco. His 2012 debut album
Die On The Dancefloor
contains several top tracks, including the title track as well as After You're Gone and Out of My Mind...
30. Prins Thomas - Prins Thomas 2
Norwegian disco producer
Prins Thomas
released a full batch of tunes last year with his second album
Prins Thomas 2
. Check out the opening track Symfonisk utviklingshemming (which means something like symphonically challenged in English)...