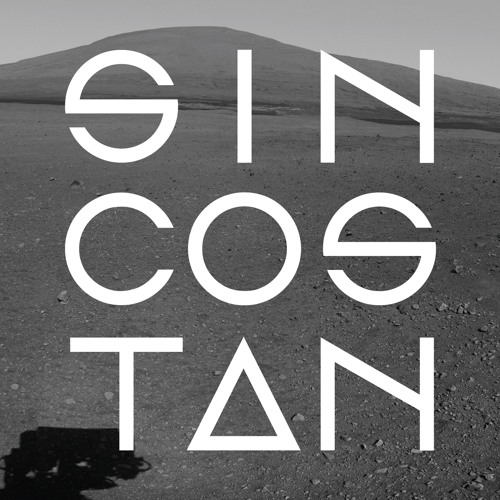 21. Sin Cos Tan - Sin Cos Tan
Sin Cos Tan
is Jori Hulkkonen and Juho Paalosmaa. The duo's self-titled debut album was released in the fall of 2012 on
Sugarcane Recordings
. Here's Trust...
22. Beach House - Bloom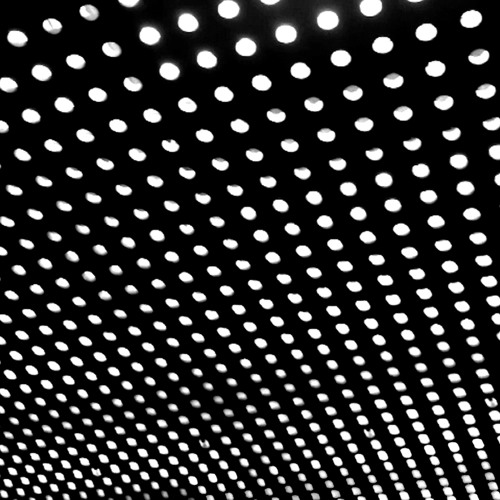 Beach House
is a dream pop duo from Baltimore. Their self-titled debut album was released in 2006 followed by Devotion in 2008. Subsequently, the duo was signed to
SubPop
records where they released Teen Dream in 2010 and Bloom in 2012. First single off last year's album was Myth...
23. Purity Ring – Shrines
Purity Ring
is a Canadian electronic duo. Their debut album Shrines was released last year. Favorite track is Fineshrine...
24. Two Door Cinema Club – Beacon
Northern Irish indie ensemble
Two Door Cinema Club
released the debut album
Tourist History
on French imprint Kitsune in 2010. Last year's follow-up is entitled
Beacon
and contains the favorite track Sun...
The Kitsune crew put together a cool indie dance mix of the track...
25. Sebastien Tellier - My God Is Blue
My God Is Blue is the title of last year's album by French electronic pop artist
Sebastien Tellier
. The track Cochon Ville was lifted off the album as a single release. Here's the uncensored video...
...and here's The Magician remix of the track...